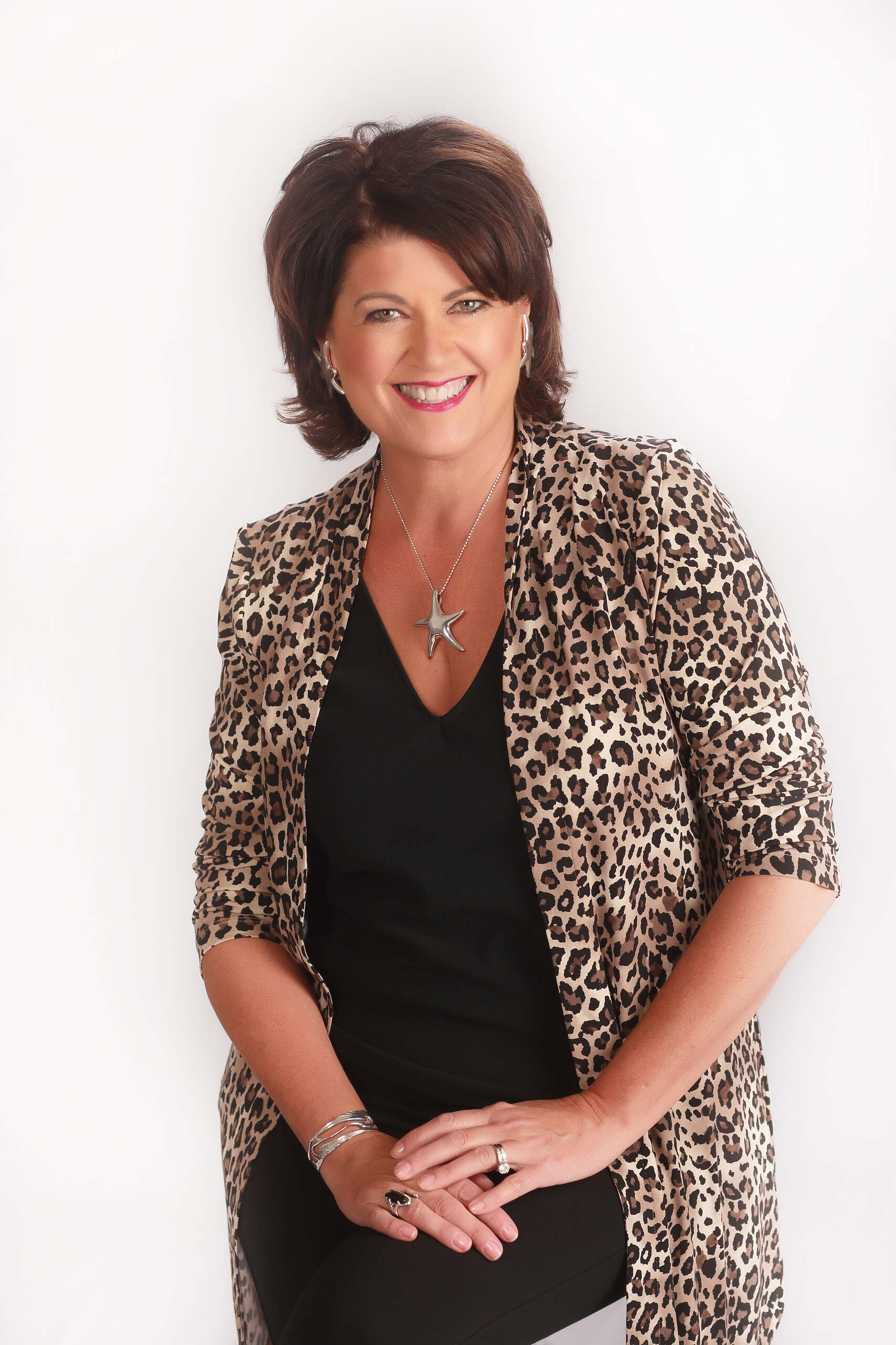 Her Story
Born and raised in rural Minnesota, Jill founded Tastefully Simple in 1995 on "a dream and a shoestring," starting the company in a shed with no running water. Within the first eight years alone, it grew from $100,000 to a $113 million enterprise, and by 2008 it generated sales of $143 million– becoming a household name across the country.
But just three years into the business, Jill was rocked by tragedy. Her brother was killed in a fall, and eight months later, her husband died suddenly. Faced with raising her five-year-old son alone and managing a skyrocketing business, the decision to continue was painful. She says simply, "You always have a choice. You can get bitter or get better."
Her Impact
Today it's easy to see the lasting impact and legacy of Jill's passion and perseverance.
Over the past 25 years, Jill has been recognized as a top entrepreneur, business leader and CEO All-Star – earning awards and accolades from Inc., Fast Company, Ernst & Young and many more. Her first book Simply Shine was published in 2007. And since 2008, she has been sharing her powerful message across the nation, inspiring others as a professional speaker.