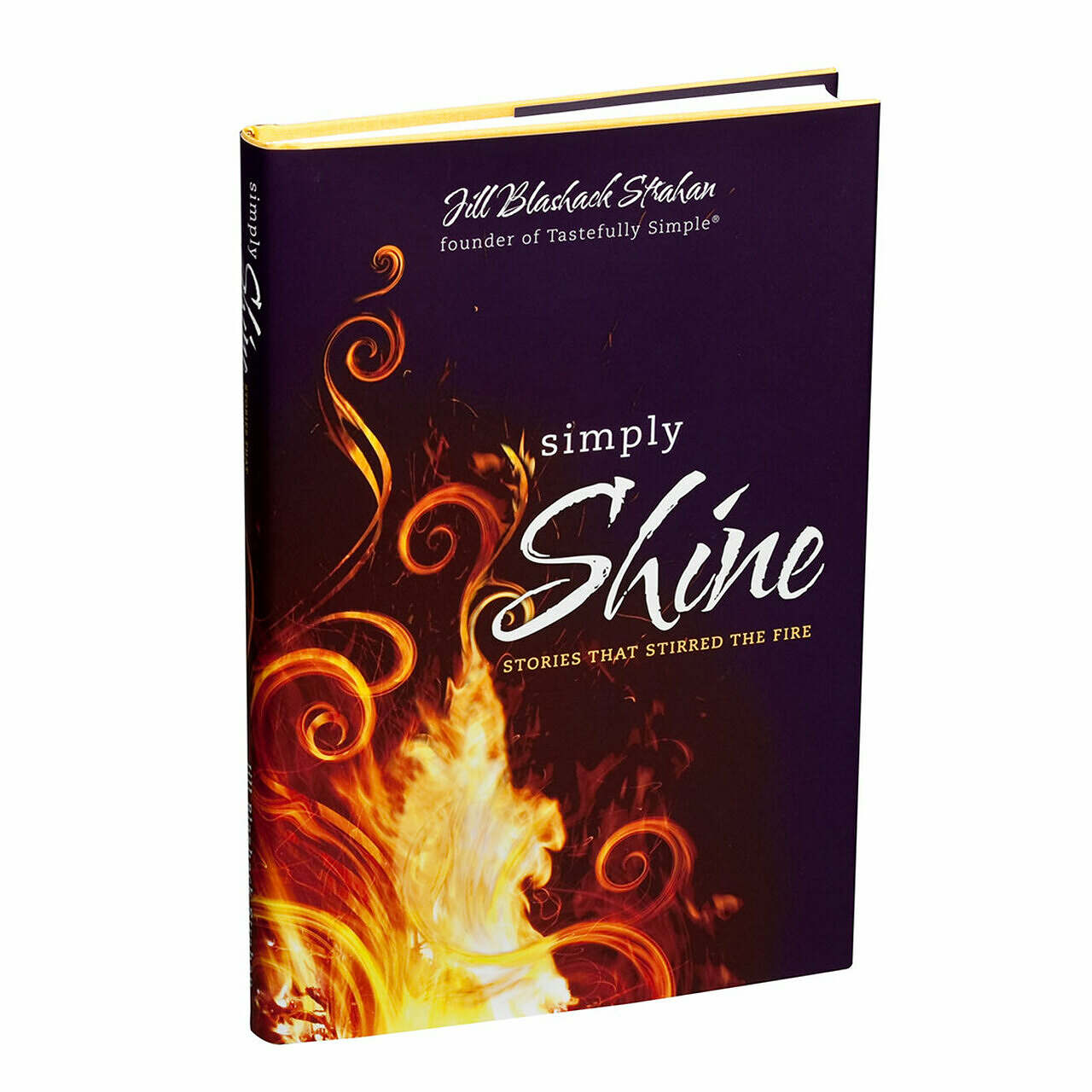 Life isn't always perfect.
That's how this story begins for Jill Blashack Strahan, the Founder and CEO of Tastefully Simple, Inc. -- the original national home taste-testing company. But it's a long way from where the story ends.
Though she graduated from a class of only 18 students, this small-town girl grew up to create one of the fastest-growing companies in the nation.
So explore the passion, principles and inspirational lessons that she discovered throughout her life and journey with Tastefully Simple. And see how you can use these simple and courageous insights to fuel your own dreams. Whether you're looking for a story to rekindle your spirit or some simple philosophies for success, see what it takes to simply shine.